Wind measuring solutions for Players, Golf Courses and OEM's .
Connect your device to your Smartphone
With Anemotracker App you can get wind speed and direction from your Ultrasonic Portable Mini and Ultrasonic Portable Solar bluetooth anemometers via Bluetooth 5.1. You can also save your wind meter data when tracking.
Available for Android and IOS. Compatible with Garmin Connect IQ.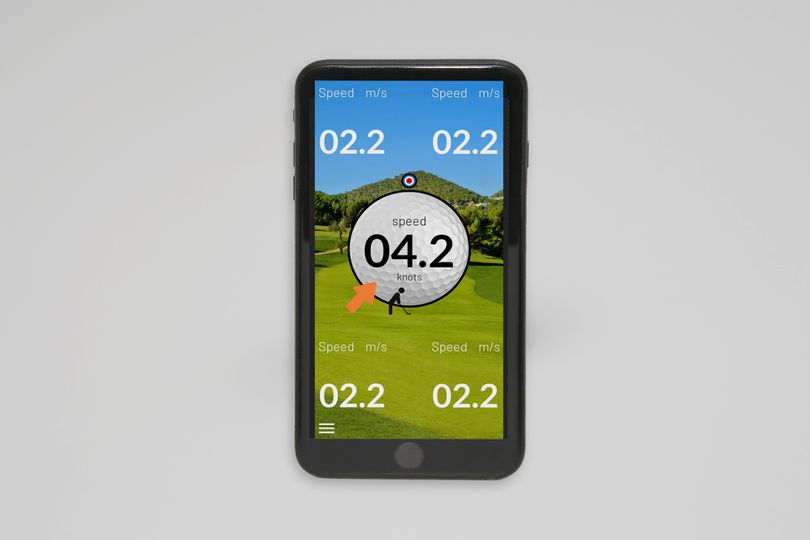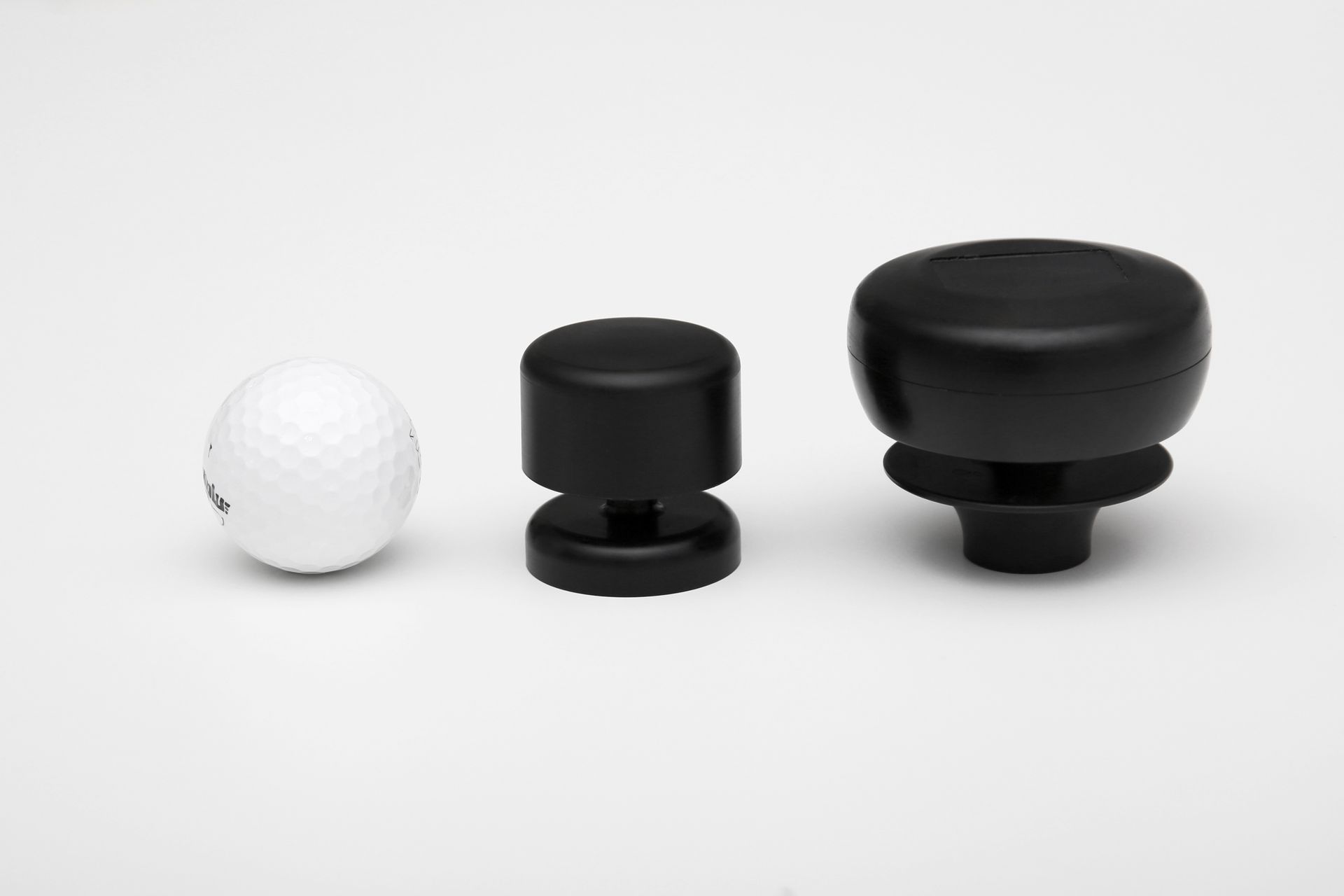 Do you want to stay up-to-date with
what is going on?
Follow us on LinkedIn for the latest updates.
We would be glad to hear your ideas
And make them happen.