Access to the wind information from anywhere.


When it comes to measuring wind while playing golf we all agree that knowing exactly where the wind comes from and its intensity will help the golfer to strategically know how the ball should be hitted.
At Golf Meters we have developed a minituare, Wireless, bluetooth and fully portable wind meter to provide wind information into an app (free Anemotracker app) or Garmin watches.
Its small size allows it to be placed in many different places:
Connect your device to your Smartphone
With Anemotracker App you can get wind speed and direction from your Ultrasonic Portable Mini and Ultrasonic Portable Solar bluetooth anemometers via Bluetooth 5.1. You can also save your wind meter data when tracking.

Available for Android and IOS. Compatible with Garmin Connect IQ.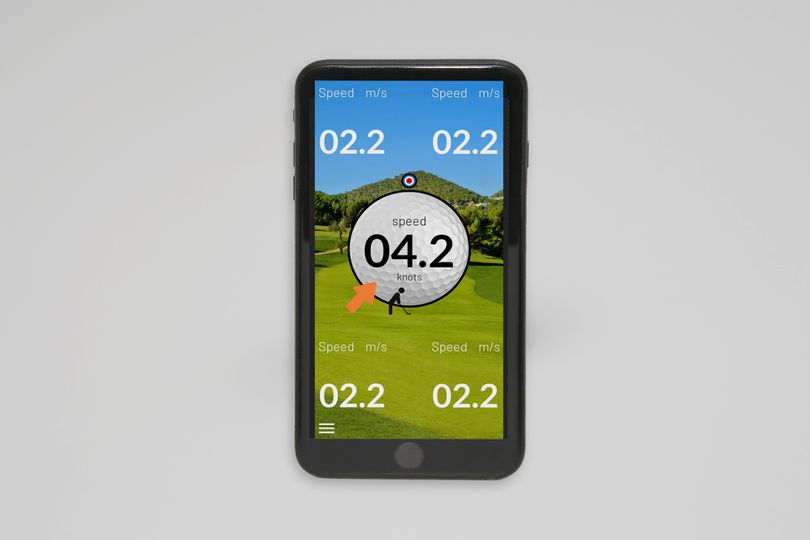 It is exciting seeing that you have reached this far.
Data sheets and user's manuals available for you.