Cloud based solutions for Golf Courses.
Now available for Pre-Order , shipping June 2022.
This device will get you golfing in no time. Equipped with a solar panel, you can get all your wind information on your phone from the cloud while cruising the green without having to worry about your device ending up without battery.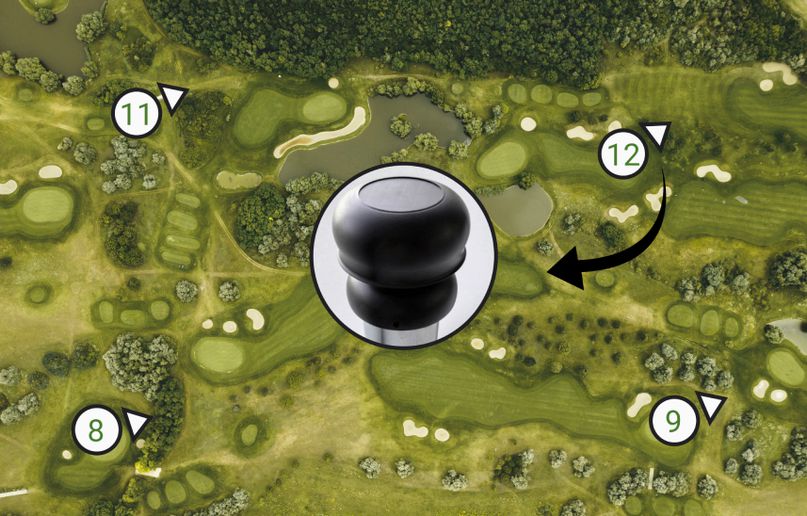 Strategic Positions
Place the ULP Cloud Ultrasonics around your golf course to measure the wind in different areas for the ultimate golf experience.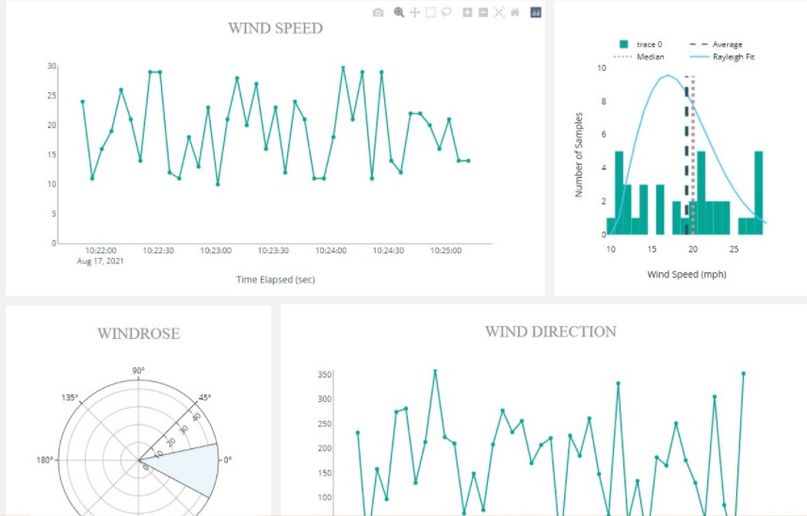 The data on the cloud
The data collected from our ULP Cloud Ultrasonic is transmitted to the cloud and shown in a variety of graphs providing you with detailed information to best calculate your swing.
Dimensions
Diameter : 68 mm, Height: 65 mm
Weitht : 210 grams
Wind Speed
Range : 0,5 - 45 m/s or 0,5- 25 m/s
Accuracy : 0,1 m/s at 10 m/s
Wind Direction
Range : 0-359 º
Accuracy : ± 1 º RMS at 10 m/s
Wind Information
Online map view of real time, wind speed
and direction
Power & Firmware
Power : solar Panel, internal battery
Firmware : Upgradable via bluetooth or cloud
Mount
3xM4 lateral female thread
3xM4 interior female thread
Data Output
Configurable via eSIM, 1Hz reading
5¨- 10´aggregate , Sync to cloud 30¨- 30´
Now available for pre-order , shipping June 2022.
Get in touch with our sales team.
Contact Us
+34 876 454 853
Alfonso Soláns Serrano 20, Local 12
50.014 Zaragoza, Spain